A special thanks goes out to these kind athletes from B-L Middle School who helped to open doors for students at B-L Elementary School this morning! Be sure to check out the "Athletics" page of our website for the game schedules of all of our fall sports teams.
https://www.lex3.org/page/athletics-schedules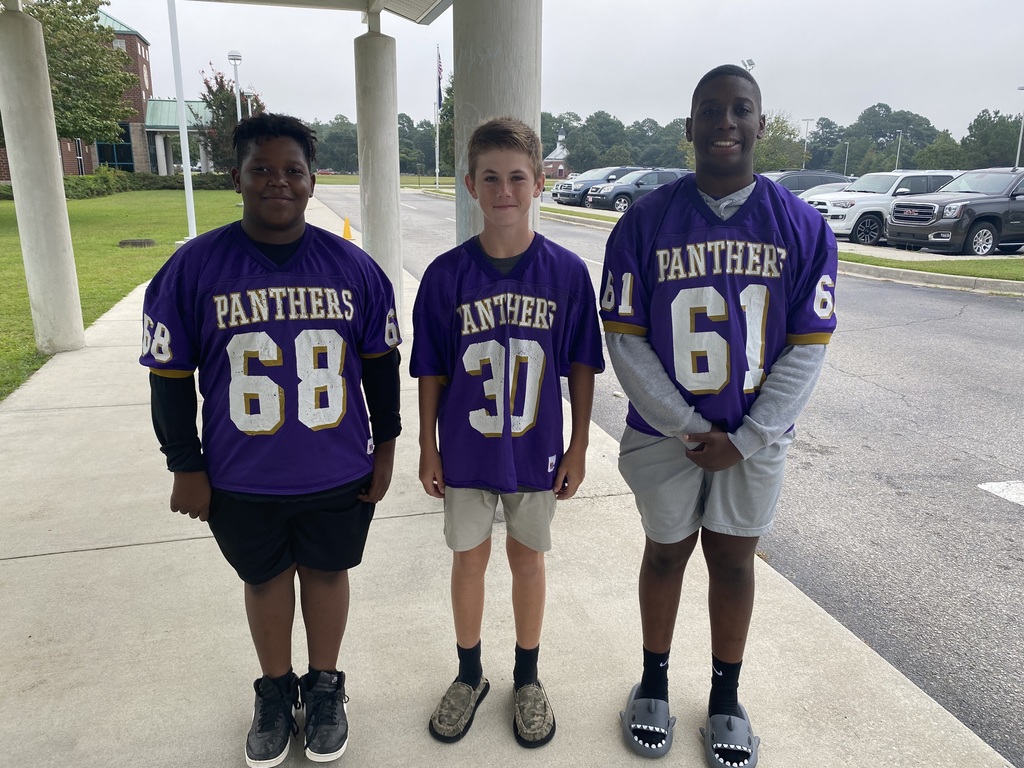 Our new Director of School Security Todd Bedenbaugh has been working with local firefighters in Batesburg-Leesville and Lexington County to further enhance our school safety measures. Student and staff safety is our top priority every single day in Lexington School District Three! #lexington3istheplacetobe

We sure hope our students and staff felt loved and welcomed this morning at each of our campuses! There was Panther Pride all across Batesburg-Leesville today! (This is the sign at the District Office.) #lexington3istheplacetobe #lex3backtoschool #backtoschool #pantherproud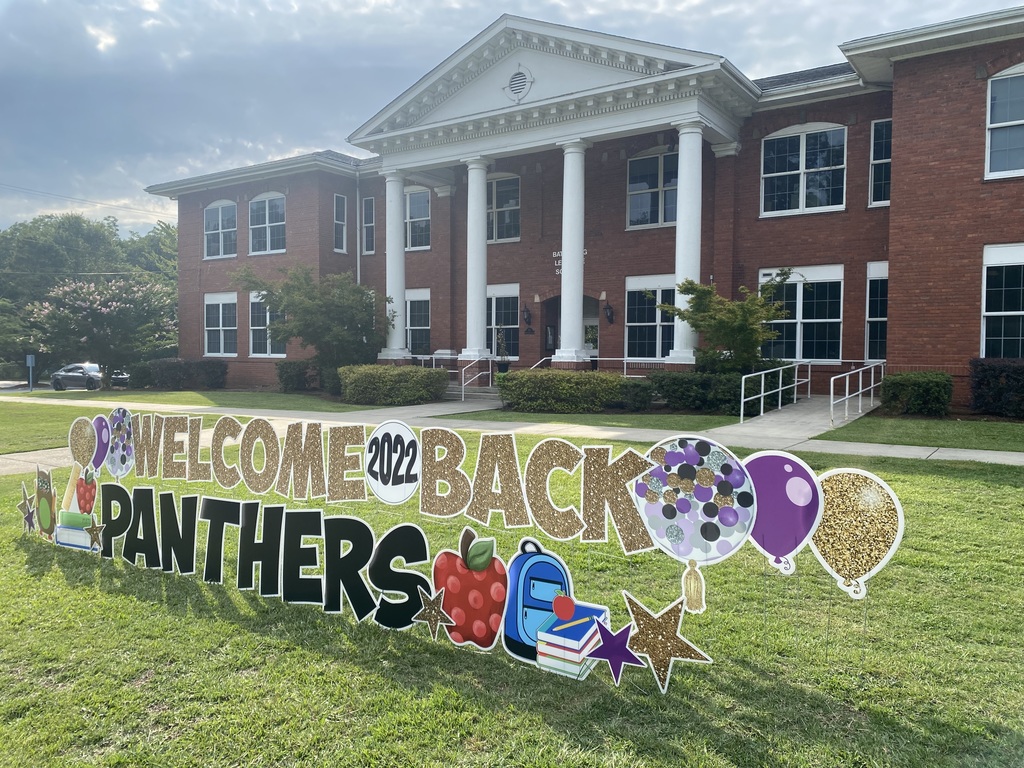 Need a "First Day of School" sign for your student's back-to-school picture on Monday, August 15th? Simply click on the following link, print out the sign, and write your child's name in the yellow banner at the top of the page! There's also a spot for you to add their age and grade at the bottom. If you take the picture and post it on social media, please use the hashtag #lex3backtoschool so we can see it! You can also email it to
mtaylor@lex3.org
so we can feature it on our social media pages. The sign can be downloaded here:
https://5il.co/1g0it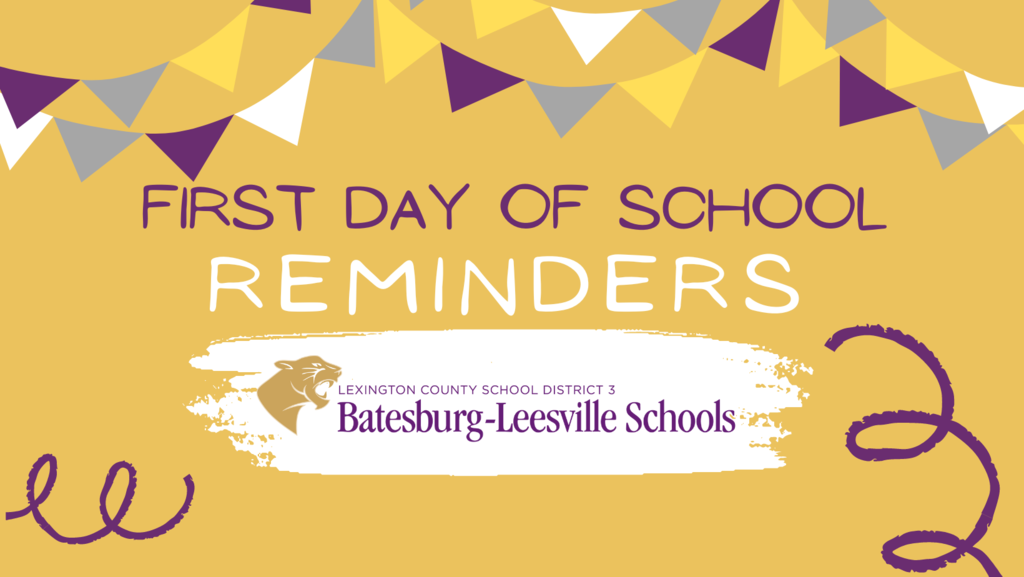 Lexington Three's summer meal program has been underway since June 6th and will officially wrap up next Thursday, July 28th. Our dedicated Food Services Department staff members have been preparing DELICIOUS and NUTRITIOUS meals for children in our community all summer long and have loved every minute of it. Just look at those delicious plates that were heading out today to the B-L Summer Literacy Program at Faith Lutheran Church!

Lexington Three's Bus Transportation Department is hosting a registration week for students who need bus transportation during the 2022-2023 school year the week of July 11th through 14th. Visit our NEWS section for more details!

We've been reflecting back on the 2021-2022 school year and WOW, it was a really great one! Here's a short video with some of the highlights. Enjoy this quick trip down memory lane! #lexington3istheplacetobe
https://www.youtube.com/watch?v=5CYuwu5xjUY&t=5s

We wish all of our staff and students a wonderful, SAFE, happy summer break! #lexington3istheplacetobe #schoolisoutforthesummer #lex3lastday

Please be advised that the Meet the Panthers event that was scheduled for this Friday, May 27th in Panther Stadium has been CANCELLED due to the threat of inclement weather. The winners of the raffle and silent auction will be notified by telephone. Also, be on the lookout in the coming weeks for a special video where the new football helmet design will be revealed! The video will be posted on our social media pages. #lexington3istheplacetobe

Due to the threat of severe weather that is being forecasted by the National Weather Service, Lexington County School District Three will release students early on Tuesday, April 5th. Click here for more details:
https://www.lex3.org/article/703888


One of the perks of going to school in Lexington County School District Three is being located in the wonderful community of Batesburg-Leesville! Check out the graphic for details about an upcoming egg hunt being sponsored by the Town of B-L and the B-L Chamber of Commerce. #lexington3istheplacetobe 💛💜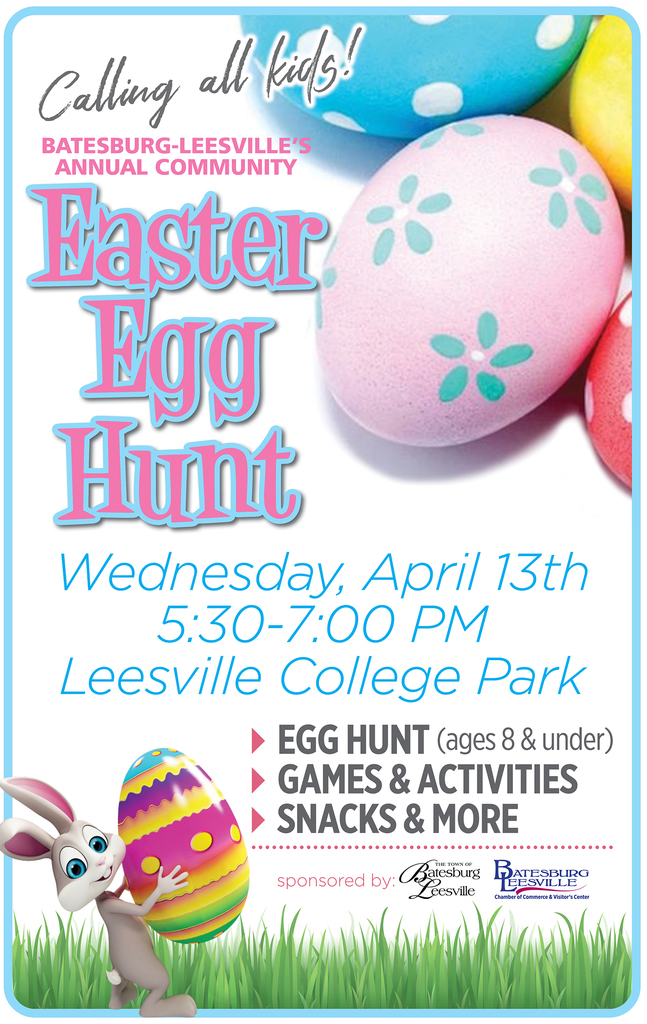 Happy St. Patrick's Day from Lexington County School District Three! We are blessed with the BEST students, staff, parents and community and we could not be more grateful! #luckytobeinlex3 #lexington3istheplacetobe 🍀🍀🍀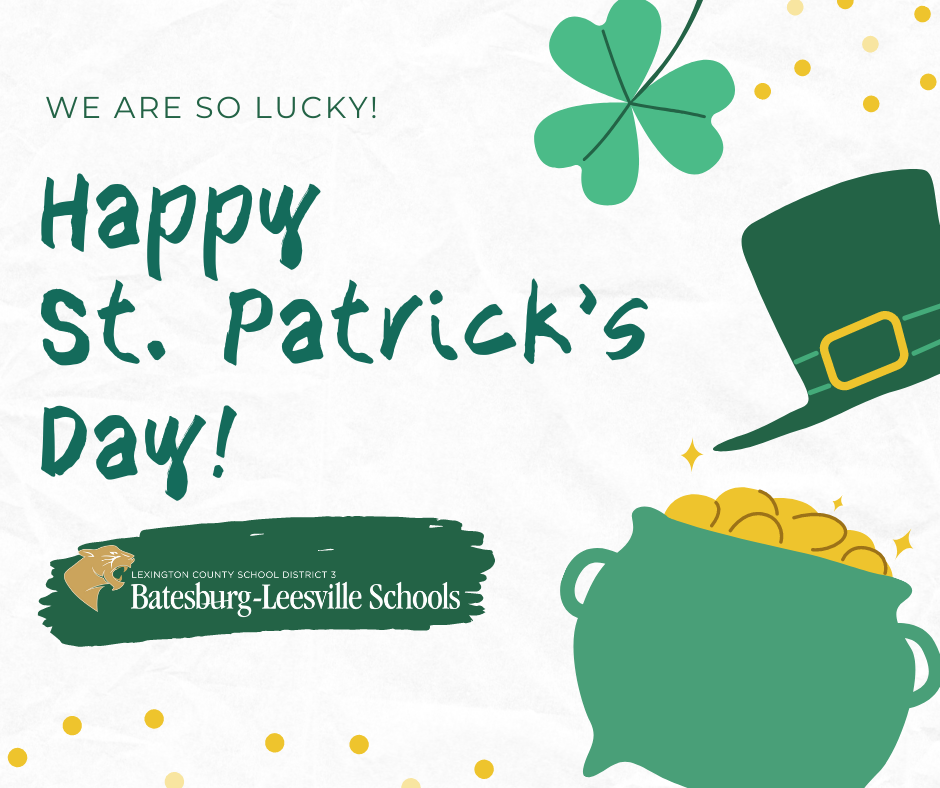 February is African American History Month and today, B-L Middle School hosted a special virtual program to honor, remember, and pay tribute to African Americans throughout history. Here are a few pictures from the event, but be sure to check out the livestream that was recorded and posted on our YouTube channel. Click here to view it:
https://www.youtube.com/watch?v=74fYKS0ORwI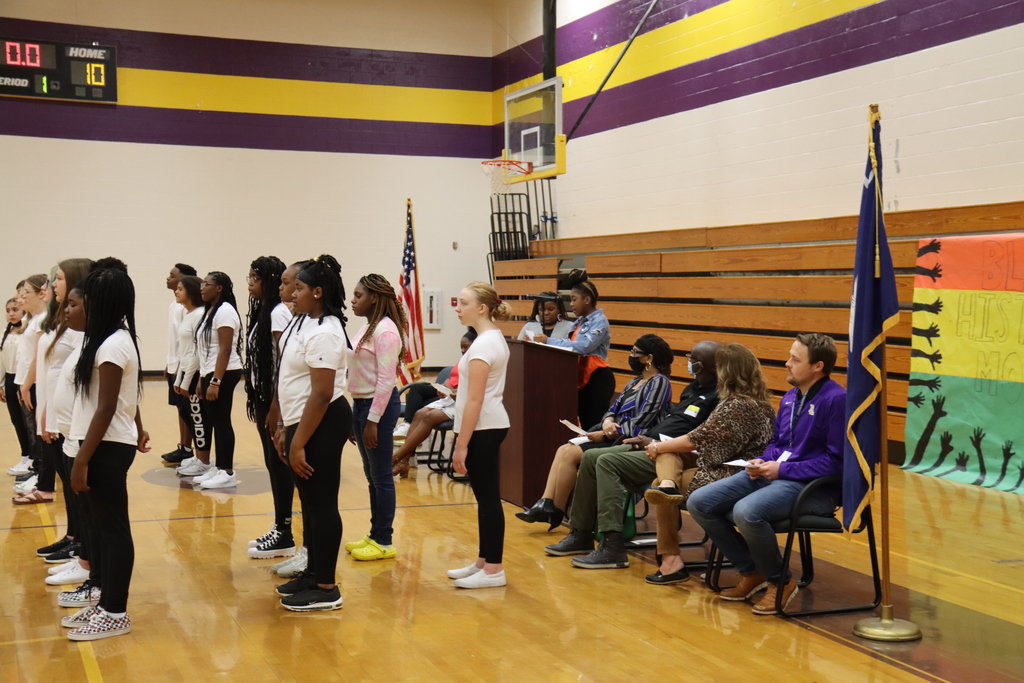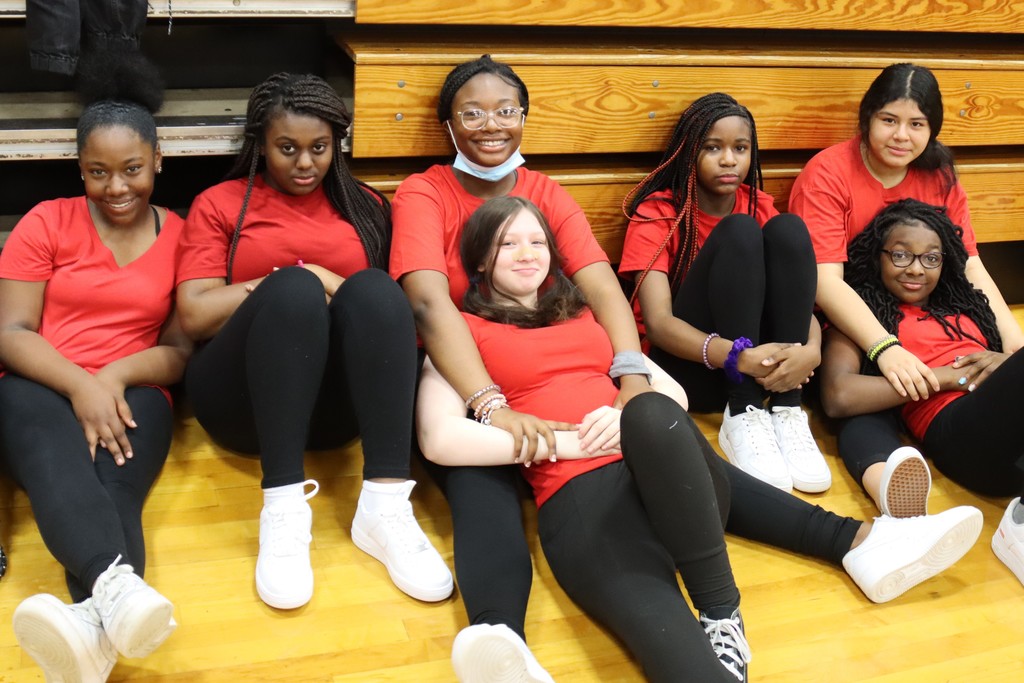 B-L Middle School Principal Sharah Clark was surprised on Wednesday, February 23rd with an award from the Veterans of Foreign Wars of the United States. She accepted the award on behalf of her school since one of her teachers, Mrs. Tristin Padgett, was named as the South Carolina winner of the Smart/Maher VFW National Citizenship Education Teacher Award back in January. Pictured from left to right are Tristin Padgett, Principal Sharah Clark and SRO Charles Holloway (who also serves as the VFW Post 6561 Quartermaster).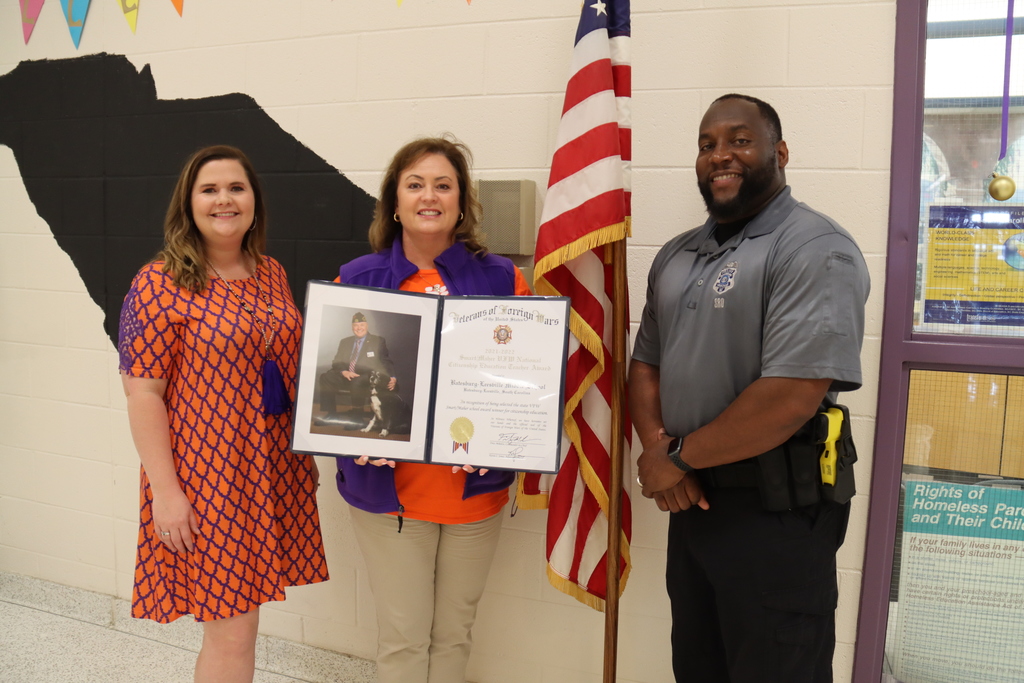 The B-L Middle School Beta Club finished up a community service project on Valentine's Day by delivering bagged care packages to every resident of Generations, an assisted living facility in Batesburg-Leesville. The bags contained items such as candy, lotion, brushes, combs, lip balm and puzzle books. Pictured are BLMS Principal Sharah Clark and Addy Lynn Ruff, Secretary of the BLMS Beta Club.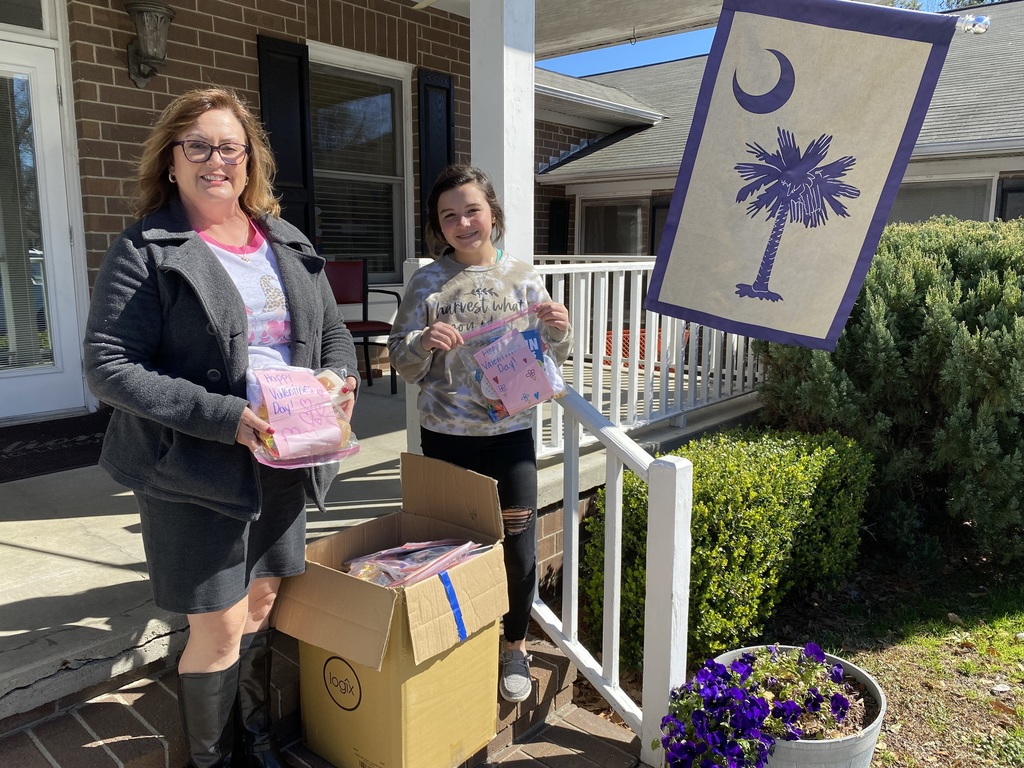 The Lexington Three administration team delivered doughnuts to all of our campuses today to show Panther faculty just how much we care for them...not just on Valentine's Day, but every day! We cannot thank our staff members enough for all of the love that they pour into our students throughout the year. Happy Valentine's Day! ** Pictured are staff from B-L Primary School's Food Services Department holding a box of yummy doughnuts!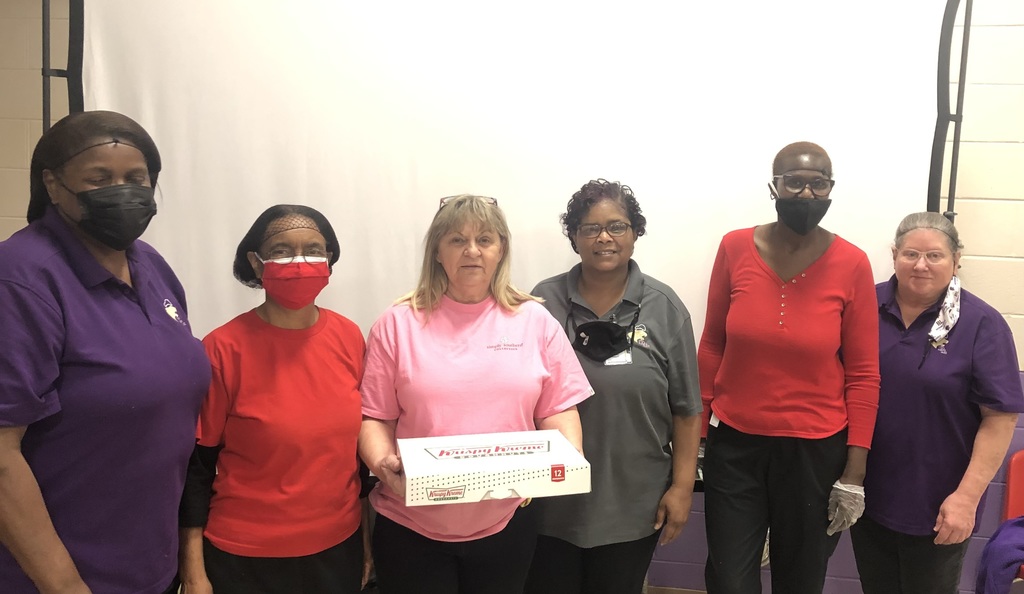 It's Bus Driver Appreciation Week and we want to give a special shout-out to all of the men and women who are up way before the sun rises and get home sometimes long after the sun sets because they're safely transporting our students to and from school, athletic events, competitions, matches and more. We salute you and thank you for your dedication to our Panther students!

It's the 100th day of school in Lexington Three! We've been learning, growing and flourishing for 100 days!