Please note that there will be NO Varsity boys basketball game tonight version Pelion. JV boys will play at 5 pm at BLHS and Varsity girls will play at 6:30 pm at BLHS. Go Panthers!

The B-L Middle School Beta Club is hosting a holiday canned food drive. All donations will go directly to the school's Panther Pantry and will be used to support the BLMS community. The school is asking for canned vegetables, canned fruits and other non-perishable items. Thank you for your support!

What an amazing evening at our Fine Arts Center yesterday as the B-L Middle School chorus performed its holiday concert! We hope everyone left feeling festive!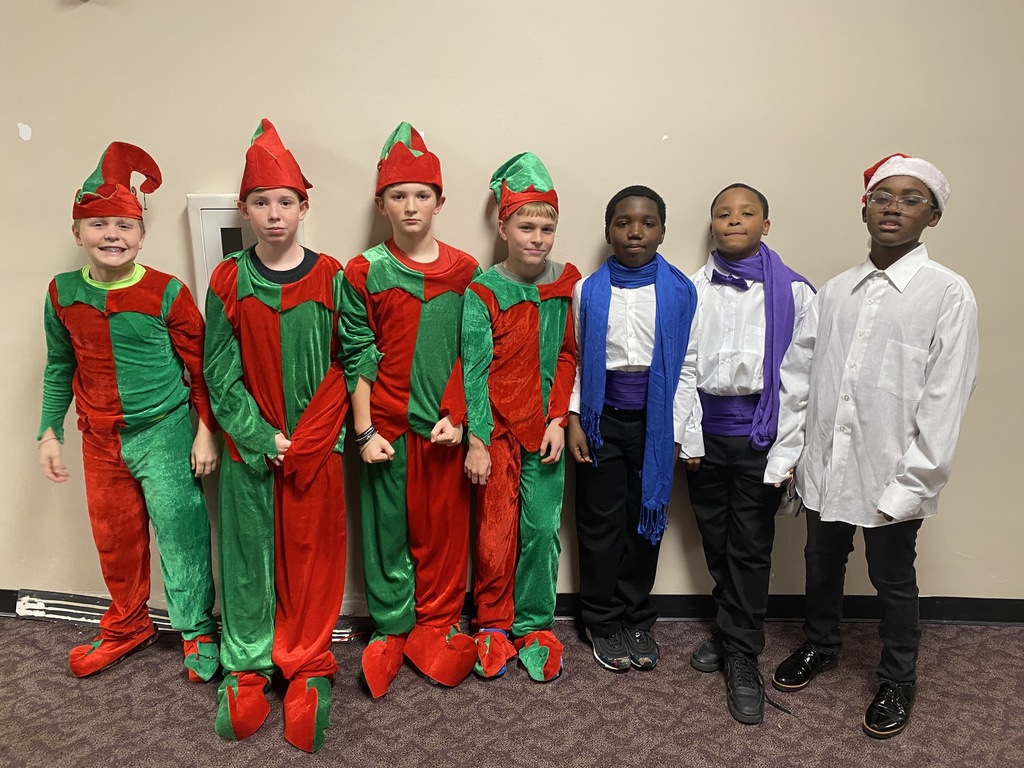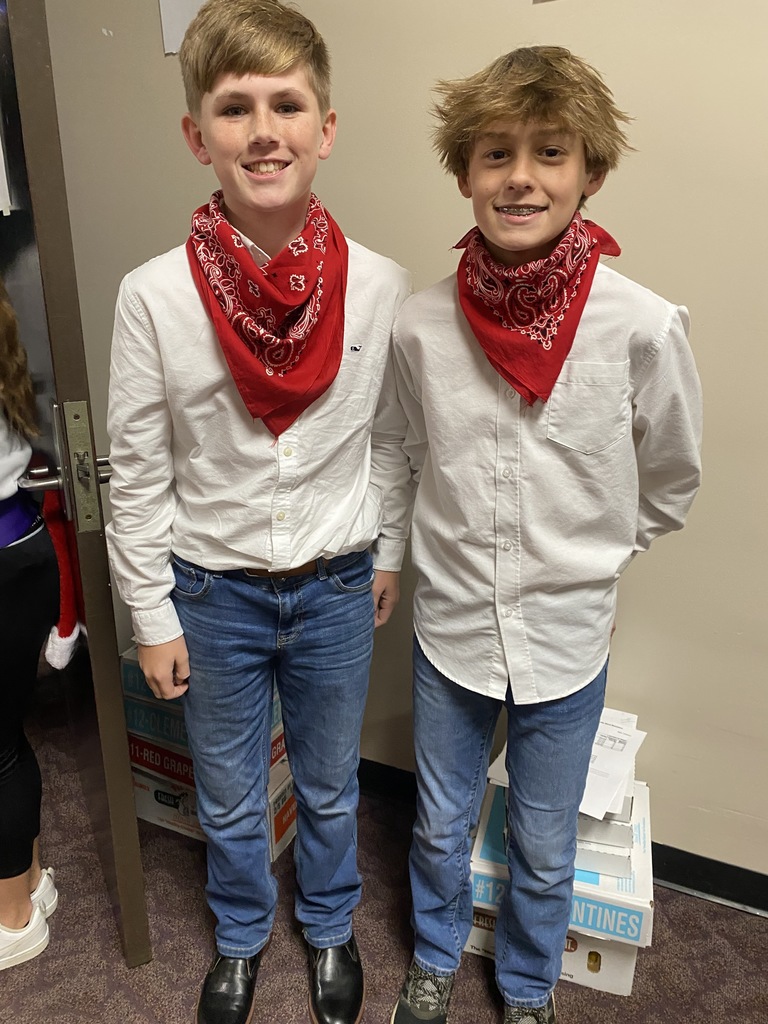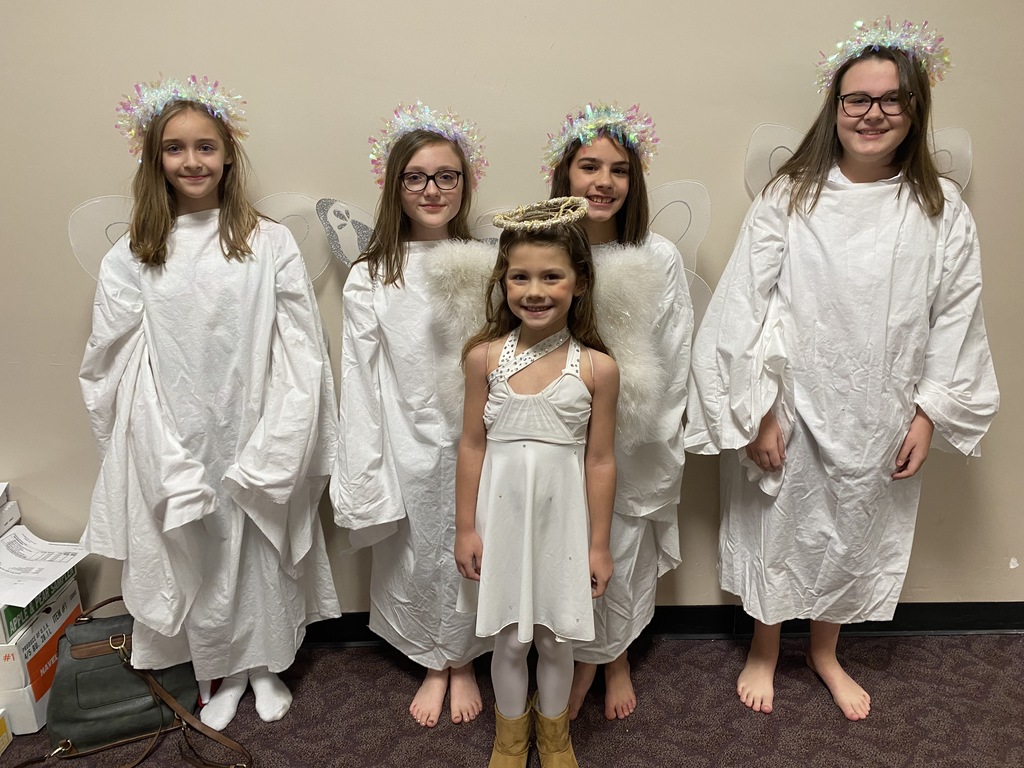 Lexington Three's buses are running behind schedule this afternoon, so if you have a child who rides a bus, he/she may be arriving home later than usual. This is especially true for bus riders at BLMS and BLHS. Thank you in advance for your patience and understanding.

Our schools are gearing up for Veterans Day 2021, which falls on Thursday, November 11th. This "Missing Man Table" is already set up in the atrium of B-L Middle School in remembrance and in honor of all POW/MIAs.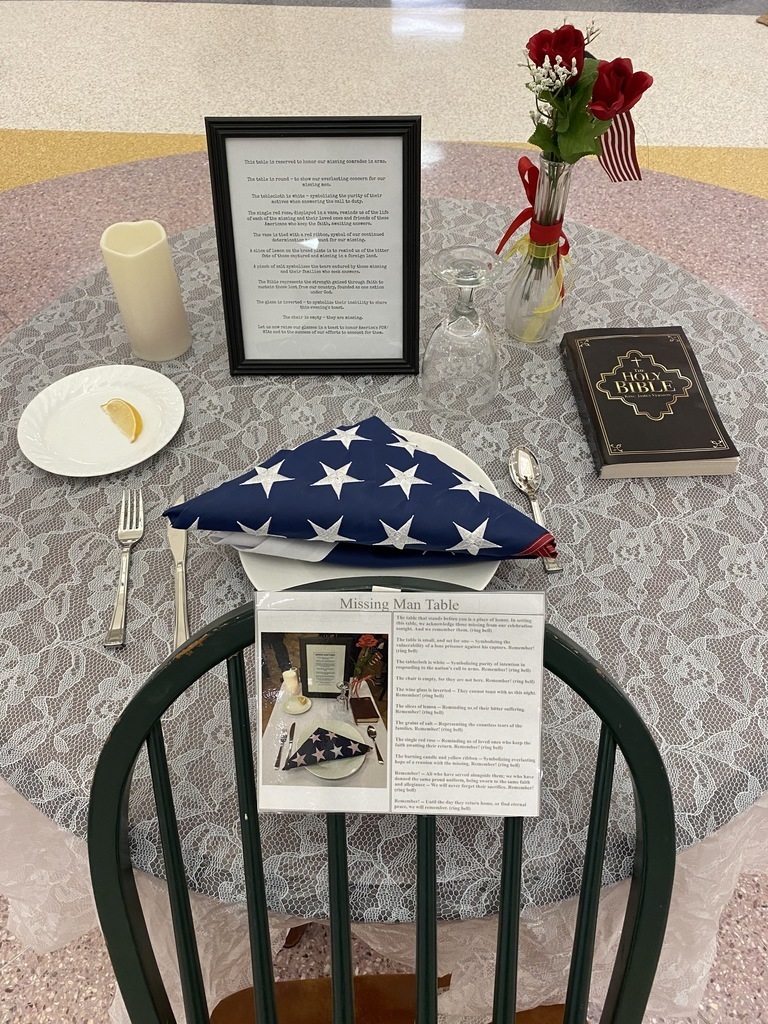 It's Red Ribbon Week! Click through to our News section to see details about dress up days for the week!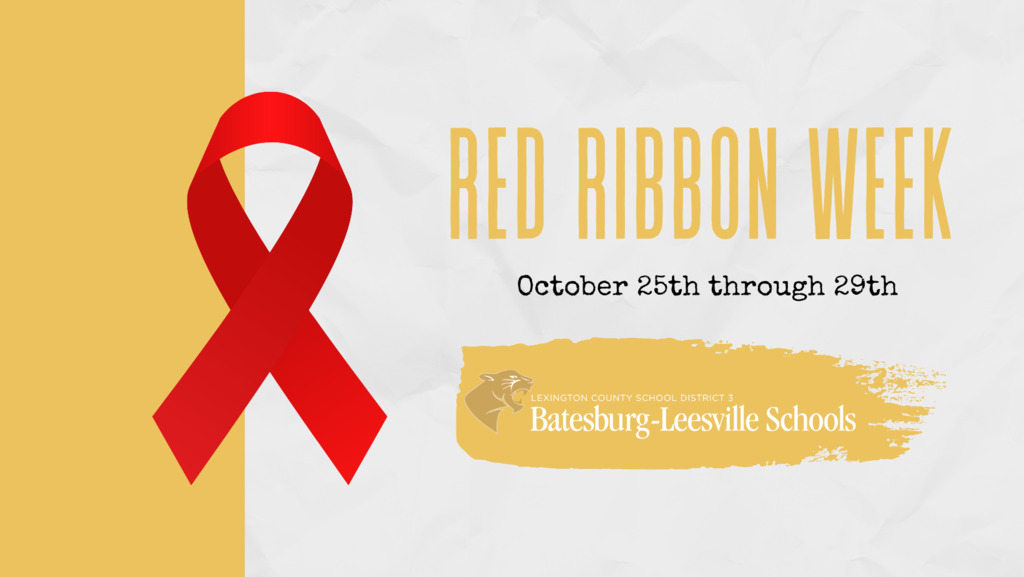 ​The Panther JV and Varsity football games scheduled for this week (October 28th and 29th) against Saluda have been cancelled due to COVID-19 related issues. We apologize for any inconvenience this may cause and appreciate your continued understanding as we work through pandemic-related cancellations.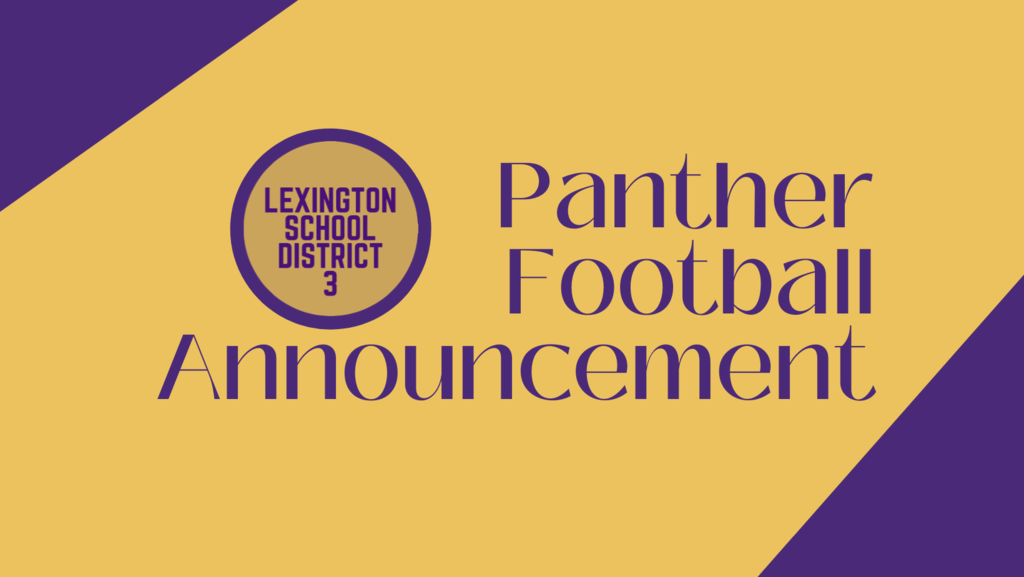 As we look towards the rest of the 2021-22 school year, we wanted to let our families know that we are changing the optional eLearning Days that were previously scheduled for November 3rd, February 2nd & March 2nd to regular school days. More details here:
https://lex3.org/article/565056

Lexington Three's phone lines may periodically be down throughout the day on October 12th due to service disruptions. We hope to have everything back up and running again soon. Thanks for your understanding!

Scheduling Reminder: There is NO SCHOOL this upcoming Friday, October 15th for staff or students as this is a "Bad Weather Make-Up Day" that we are not using.

On Thursday, October 7th, Mrs. Andrea Derrick was named as the 2021-2022 Lexington Three Teacher of the Year during a special banquet held at Southern Occasions in the historic Batesburg district. Mrs. Derrick will go on to represent Lexington Three in the South Carolina Teacher of the Year competition that begins in January. Congratulations! Read much more about the event in the NEWS section of our website.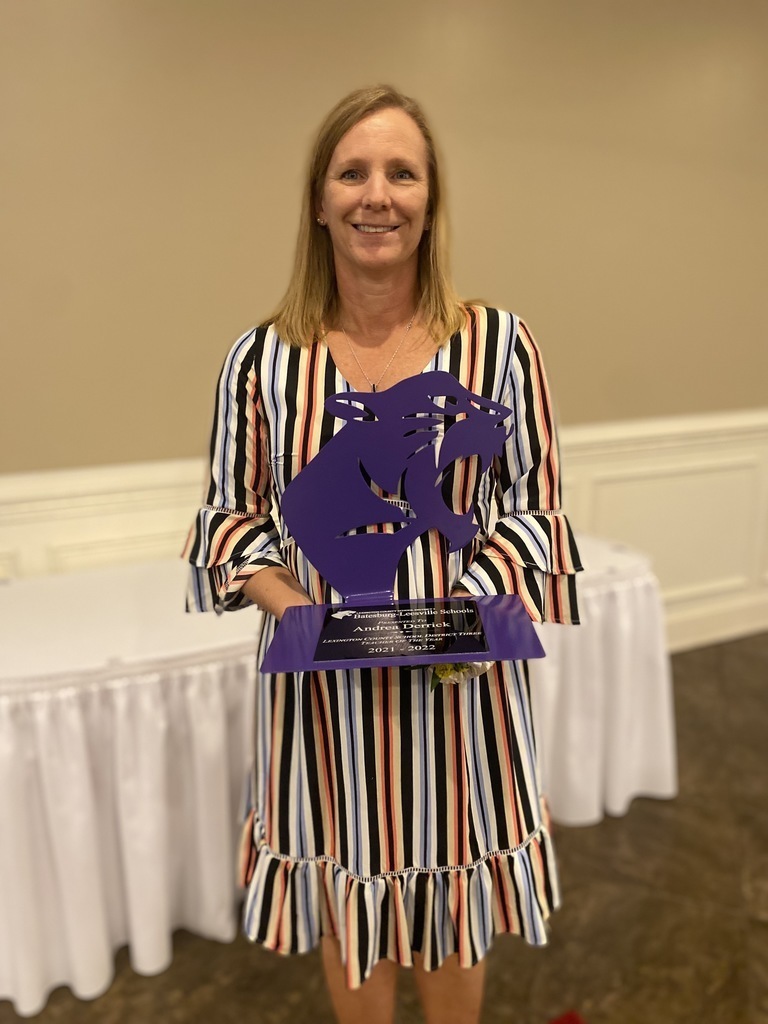 Lexington County School District Three will be implementing the following rules for all football games in Panther Stadium beginning October 1st when the Varsity Panthers take on Gray Collegiate Academy. --Only students who are in the 9th through 12th grades will be allowed into the stadium without a chaperone present. All others must have an adult with them at all times. --Patrons must remain seated in the stands for the entirety of the game unless they are going to the restroom or concession stands. There will be no congregating allowed on the concourse. As a reminder, tickets must be purchased online as no tickets will be sold at the gate. To purchase tickets, please visit the following link:
https://blpanthers.com/partner/28/event/57/buy-tickets
Thank you for your understanding and cooperation.

Congratulations to our middle school volleyball team that finished second in the south division for the Lex Ten Conference! They will host a first round tournament game on Thursday, October 7th versus Pelion. Way to go Panthers!

Due to the ongoing challenges associated with COVID-19 and the high numbers of quarantines for students and sta​ff, the optional eLearning Day that was originally scheduled for Wednesday, October 6, 2021 is being rescheduled to a regular, full day for all students in K4-12th grade. Information about future eLearning Days will be provided each month as we continue to monitor the health and safety of students and staff. We appreciate the support and understanding of our Panther families as we navigate the changing impact of COVID-19 on our daily routines both at school and home.

We are currently experiencing difficulties with our district Facebook pages, so please bear with us as we work through those issues. Our Twitter, Instagram and YouTube pages are still functioning, however, so be sure to visit those for up-to-date Lex 3 news!

Tickets for Friday, September 24th's Varsity football game versus Dreher High School are now available online.
https://blpanthers.com/event-tickets
Please note that NO tickets will be available for purchase at the gates of Panther Stadium. Thank you and GO PANTHERS!

Lexington Three's schools and facilities will resume their regular schedules on Thursday, September 9th. (BLHS students will remain on their virtual schedule.) Thank you for your patience and understanding today as we navigated unusual circumstances due to the water supply issue in the Town of Batesburg-Leesville.

Lexington County School District Three's schools and facilities will resume their regular schedules on Thursday, September 9th. Thank you for your patience and understanding today as we navigated unusual circumstances due to the water supply issue in the Town of Batesburg-Leesville.